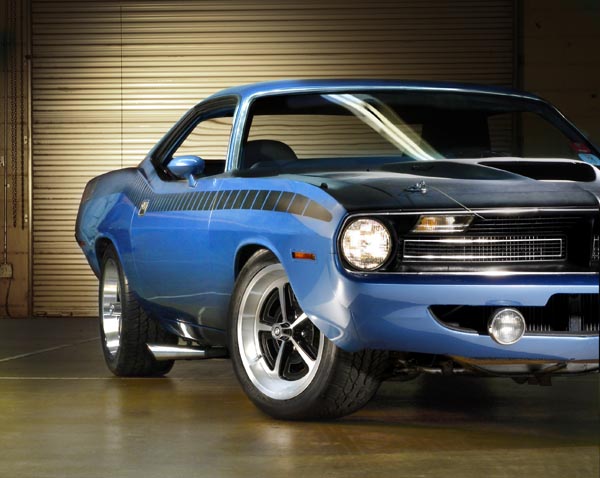 Hopefully you're pretty familiar with our line of reinvented muscle car wheels by now. We've taken the most iconic wheel designs of the muscle car era and updated them with modern sizing and modern materials, and they've proven to be some of our most popular products.  There are bolt patterns to fit GM, Ford and Mopar muscle cars, along with both 8- and 9-inch widths available. Roll on New Wheels this season.
And for all you Pontiac fans  the ever-popular gold Snowflakes  and Pontiac Rally II wheels.
To see all our wheel styles or any of the other world-class parts and accessories available for your muscle car, visit YEARONE.com.