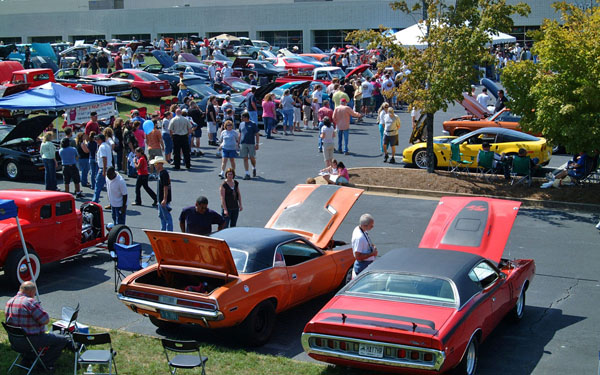 YEARONE's Braselton Bash is a family-oriented event held at our Braselton, Georgia facility on the third Saturday of the month starting in the Spring. Many Braselton Bash events are tied into specific charities or community happenings as detailed in each show listing.  As always, we emphasize family fun at the Braselton Bash, with activities and cool stuff for everyone!
Next Braselton Bash : 
Date:  Saturday,September 21, 2019
Time: 12 NOON – 6 PM
Location: YEARONE, 1001 Cherry Drive Ste 1, Braselton GA 30517
Rain or Shine
All makes and models are welcome!
 Two Car Shows, You Choose
1. Chip Foose Select Group car show. $100 order BBFSG at YearOne.com or call 1-800-932-7663 to reserve your spot. Limited to 100. Must arrive 8 am to be photographed & judged. If Chip Foose Select Group spots remain they can be purchased morning of event before 9:00 am.
2. Top 10 Participant Vote car show. Entry fee is a minimum $25 donation to HRCC at the gate. No pre-registration this group.
Spectators: Free 
Events & Activities
Chip Foose Select Group Car Show, All makes & Models. Reserve your spot BBFSG
Participant vote car show, All makes and models welcome (Best of show $200 YEARONE e-gift certificate, 2nd -5th place $50 YEARONE e-gift certificate and 6th – 10th $25 YEARONE e-gift certificate.)
Prize drawings
Vendor Row
Silent Auction
Leave Your Mark Burnout Exhibition open to car show participants (not a contest)
Food Vendor:
Braselton Womans Club Bake Goods
and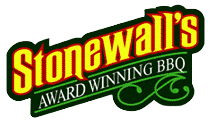 Fore more details http://www.drivinithome.com/chip-foose-show/ or call 1-800-932-7663
Can't Participate in the Event?
You can still be apart of the cause by making a charitable donation. Links are provided below for your convenience.
Where we are:
Braselton TechCenter
YEARONE
1001 Cherry Dr.
Braselton, GA. 30517
706-658-2140
1-800-950-9503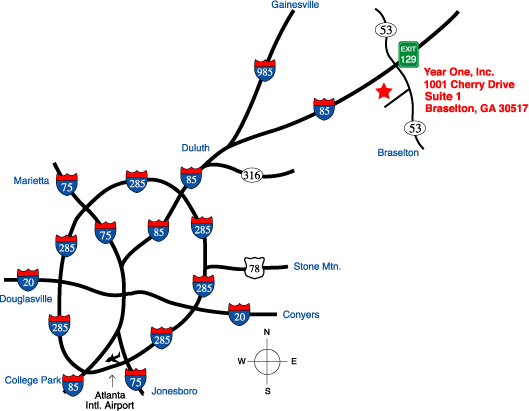 Braselton Bash Car Show 2019 Schedule 
May 18, 2019,   11 am – 3 pm, Top 10 Participant Vote Car Show , Public Safety & Law Enforcement Awareness
August 17, 2019,  11 am – 3 pm, Top 10 Participant Vote Car Show
September 21, 2019,  12 pm – 6  pm, Top 10 Participant Vote Car Show or the Chip Foose Select Car Show.
November 16, 2019,  1 pm – 5 pm, Top 10 Participant Vote Car Show, Christmas toys collected for Holiday Connection Jackson County

Vendor Information
Want to apply to be a vendor at future Braselton Bashes?
Not accepting additional food or snack vendors for 2019.
__________________________________________________________________________________________