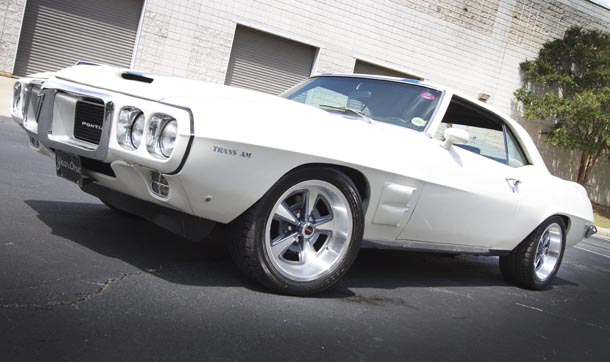 For the past couple of years, muscle car parts supplier YearOne has released a number of new wheels based on classic designs but updated with modern materials and sizing. These wheels have been a big hit in the marketplace with hundreds of sets finding their way onto enthusiast's cars around the country. And it looks like the hits just keep on coming!
The latest iconic muscle car wheel to the get the YearOne treatment is Pontiac's legendary Rally II. Introduced in 1968, the Rally II wheel  was used on virtually every nameplate produced by the division – be they pony car, intermediate or even full-size models. The original Rally II was such an enduring design it remained in production through the 1980s.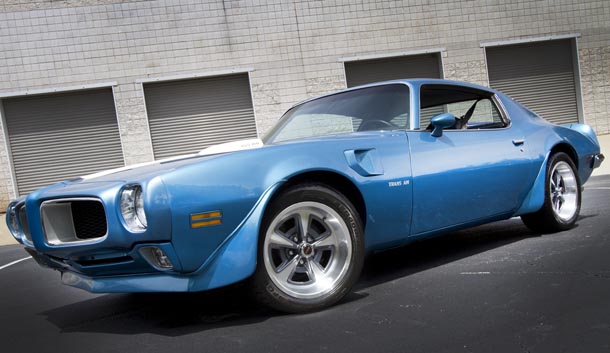 Of course, as cool as the original wheel was, YearOne has improved it by casting it in aluminum (the originals were stamped steel) and offering it in a modern 17-inch diameter with a 9-inch width. Updating the material to aluminum saves unspring weight while increasing the size allows the use of modern tires and increases room for bigger brakes used by today's builders. And we can't forget that big wheels and tires just look mean – which makes them perfect for muscle cars.
The new reproduction wheels are available individually, or as sets complete with center caps and lug nuts. Visit YearOne.com for current part numbers and pricing information.