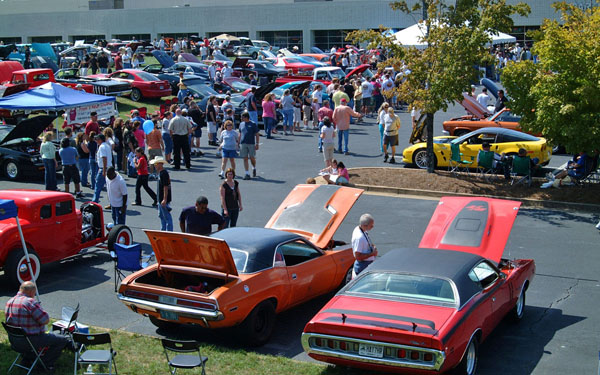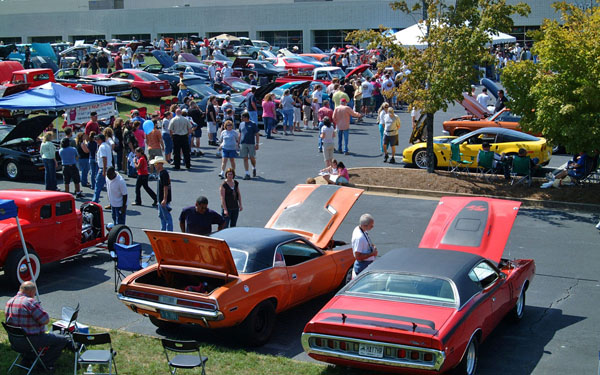 The 9th Annual Foose Edition Braselton Bash is Sept. 20th, 2014
2014 has just started, but it's never too early to begin planning for those handful of Must-Do events coming up this year. Events like the Foose Edition Braselton Bash! We've looked far into the future (OK, we flipped toward the rear of our new calender) and settled on a date of September 20th, 2014 for our annual get-together. In case you need a refresher – the Foose Edition Braselton Bash is our largest gathering of the year. We team up with well-known good-guy Chip Foose and put on a big event to benefit the Hot Rodders Children's Charity. There are always hundreds of cars, thousands of spectators and countless good times.
So make your plans now to visit beautiful Braselton, Georgia, this fall and enjoy one of the coolest car events of the season. And you can't say we didn't give you enough time to plan for it this year!