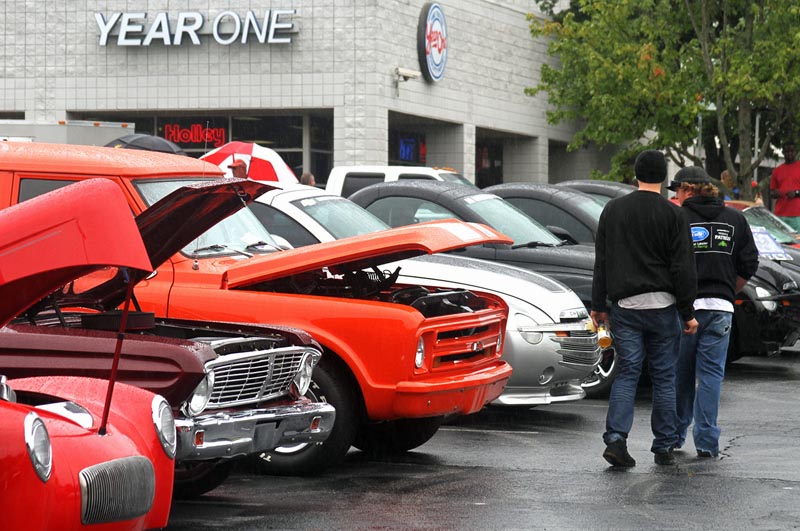 The 8th Annual Chip Foose Edition Braselton Bash is now in the history books, and while the damp weather may best be forgotten the tens of thousands of dollars raised for the Hot Rodders Children's Charity and the fun had by all certainly made for a memorable event.
Quickly becoming a fall automotive enthusiast tradition, the Foose Edition Braselton Bash once again did not disappoint with some of the nicest cars in the country converging on YEARONE's north Georgia headquarters vying for the coveted Foose Select award – an honor bestowed upon the most deserving vehicle as chosen by design guru Chip Foose himself – and the Best of Show crown in the Participant Vote category.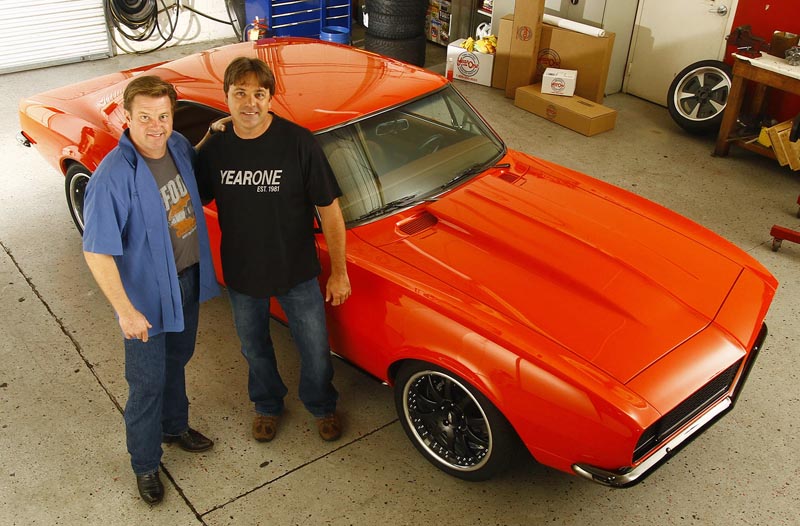 This year's Foose Select winner, a beautiful 1967 Camaro owned by Jami Igo, came all the way from Gillette, Wyoming to enter the competition. The car features a number of custom touches, including a late-model LS-series engine and spectacularly done black chrome treatment on all the brightwork around the car. The Camaro is one of those understated rides that continues to impress the more it is examined, with meticulous attention to detail that sets it apart from the crowd. Well done, Mr. Igo, and congratulations.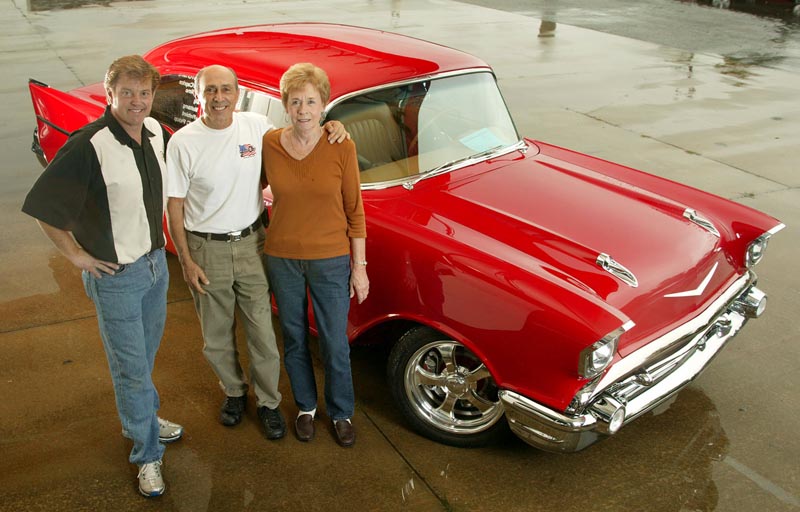 The Best of Show in the Participant Vote category, where only those that entered a vehicle into the show were allowed to vote, went to Seneca, South Carolina's Frank DeLorenzo for the second straight year! That's right, Mr. DeLorenzo and his stunning 1957 Chevy is making a habit of taking home the hardware from the Foose Edition Braselton Bash. Way to go, Frank, and we look forward to seeing you again next year as you go for the Three-peat.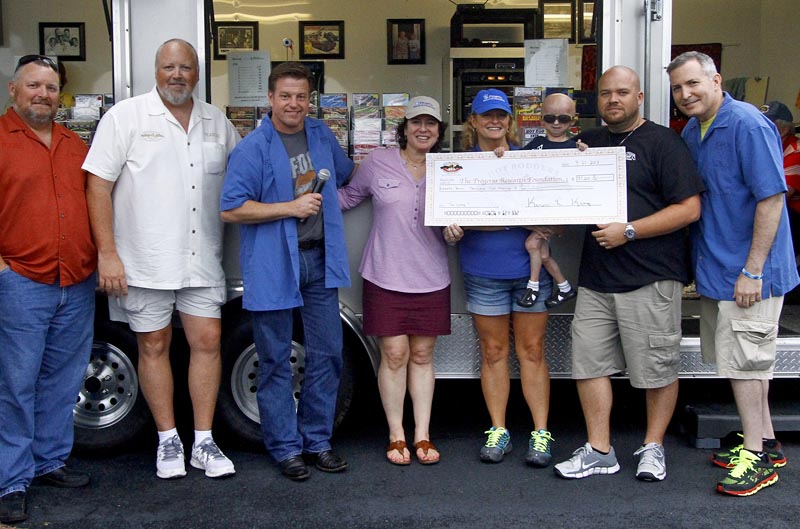 Of course, the cars and the stars are all gather in Braselton each fall for a great purpose – to support the Hot Rodders Children's Charity. The HRCC has been instrumental in supporting a number of worthwhile causes over the past few years thanks to the support and generosity of the greater automotive enthusiast community. Once again this year the HRCC made a sizable donation to the Progeria Research Foundation to close out Saturday's festivities. The amount donated this year to Progeria Research was $87,200.13. This brings the overall donation total from the HRCC to the Progeria Research Foundation to more than $1,000,000 over the past eight years.
YEARONE and the HRCC would like to thank everyone for making the Foose Edition Braselton Bash such a success this year, and indeed for the better part of a decade. This event is much more than a car show or a fundraiser. It's a celebration of all that is great about the automotive enthusiast community, and we are all very proud to be a part of it. Thanks to all that attended, sponsored, and supported the HRCC, Progeria Research and the YEARONE Braselton Bash. See you next fall!