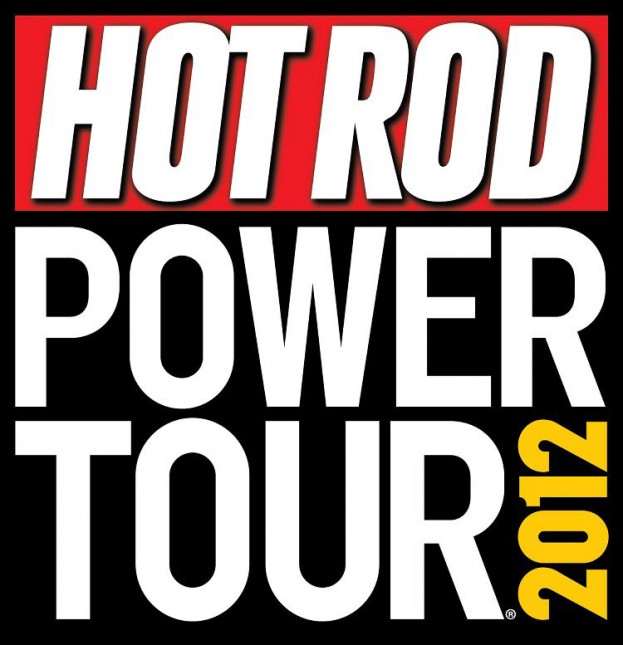 The Hot Rod Power Tour is an annual pilgrimage for gearheads. Thousands of cars and people converge on one spot, have a party, and move that party to another town the next night. This gets repeated for a week until the destination city is reached, and then there's a really big party! It's a rolling car show full of the coolest rides and even cooler people. It's become a car enthusiast's rite of passage – everyone needs to go at least once. And if you go once, you'll go a bunch of times. You should go. We've been on the last 14, and we're going again.
For details and registration info, visit www.hotrod.com.
We'll see you there!
June 2: Detroit, MI – GM Proving Grounds, Milford
June 3: Muskegon, MI – Downtown Muskegon
June 4: Champaign, IL – Assembly Hall, University of Illinois
June 5: Madison, IL – Gateway Motorsports Park
June 6: Miami, OK – Buffalo Run Casino
June 7: Stillwater, OK – Kicker Corporate Complex
June 8: Arlington, TX – Quicktrip Park
June 9: Long Haulers only, Arlington, TX, Venue TBD